Escape to an exclusive oasis sprawled across 25 acres in the heart of Baja Sur, where luxury meets the untamed beauty of nature.
Experience Baja California Sur's Finest Retreat
Following a dusty dirt road, you will find the lush and magical oasis of Gran Sueño Baja Sur. Whether you are looking to unwind in our negative edge pool or go on an adventure in the Sea of Cortez, we make sure your journey is memorable. Gran Sueño offers an unparalleled retreat experience at Bahia de los Sueños. Perfect for corporate retreats, reunions, weddings or for those who just want to relax and take in all that Baja has to offer. Located just 35 miles southeast of La Paz and two hours north of Los Cabos on the spectacular Sea of Cortez.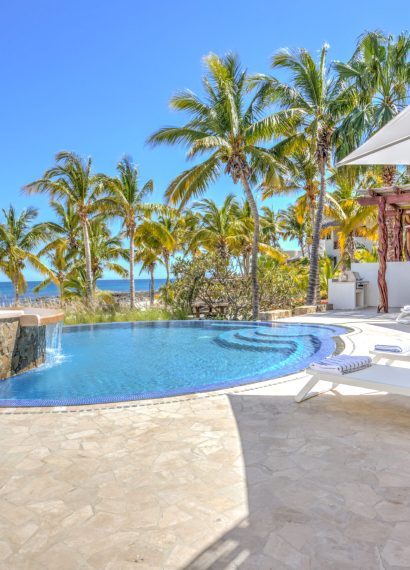 Suites
Each suite boasts open floor plan rooms are accented by large private terraces, ocean and garden views.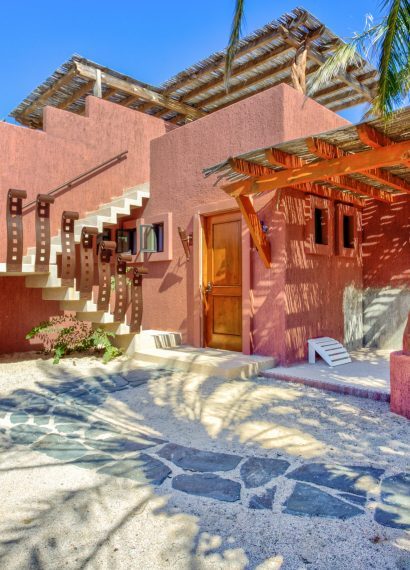 Villas
The villas are the epitome of relaxed luxury & the perfect backdrop for quality time with family and friends, complete with private terraces or pools.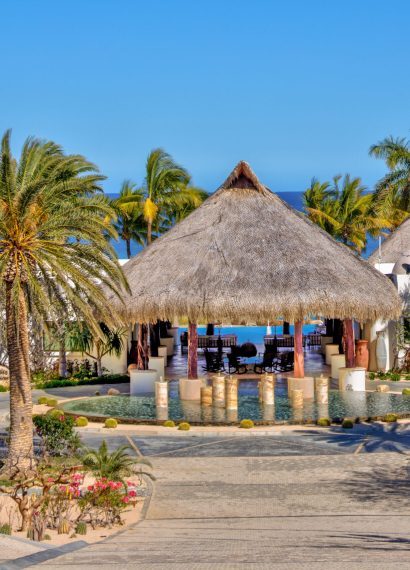 Estate
Perched gracefully on the pristine Baja California coastline, this private estate is a hidden gem that can comfortably host up to 44 guests.
Beautiful location, secluded beach and attentive staff. Feels like your
own

private

resort

with a great restaurant next door. Can't wait to go back!
Escape to Baja Sur's hidden gem
Book your private resort experience now!