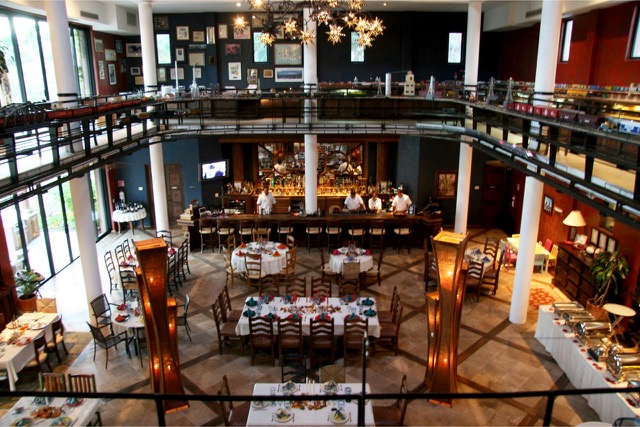 Centro De Trenes 
Our on-site family-style restaurant, adorned with captivating train decor, is an absolute must-visit. Nestled just steps from the beach, it offers a stunning panorama of the Sea of Cortez. Guests can savor their favorite dishes while basking in the sun by our tiered swimming pool, adding an extra layer of relaxation to their dining pleasure. Moreover, the food itself is nothing short of amazing, with a menu crafted to delight all palates. Whether you're craving fresh seafood, savory Mexican cuisine, or fresh homemade salsa, our restaurant promises a delightful culinary journey paired with breathtaking views.
La Ventana
The nearest beach town, just a short 30-minute drive away, offers a delightful array of dining options to satisfy all tastes. Whether you're craving fresh seafood at Marlin Azul, traditional Mexican flavors at Restaurante Coyas, or a beachfront experience at Playa Central, there's something for every palate. And for those seeking a slice of paradise, Tony's pizza on the beach is an absolute must-visit. This beach town is a culinary haven, inviting you to embark on a gastronomic adventure in the heart of a seaside paradise.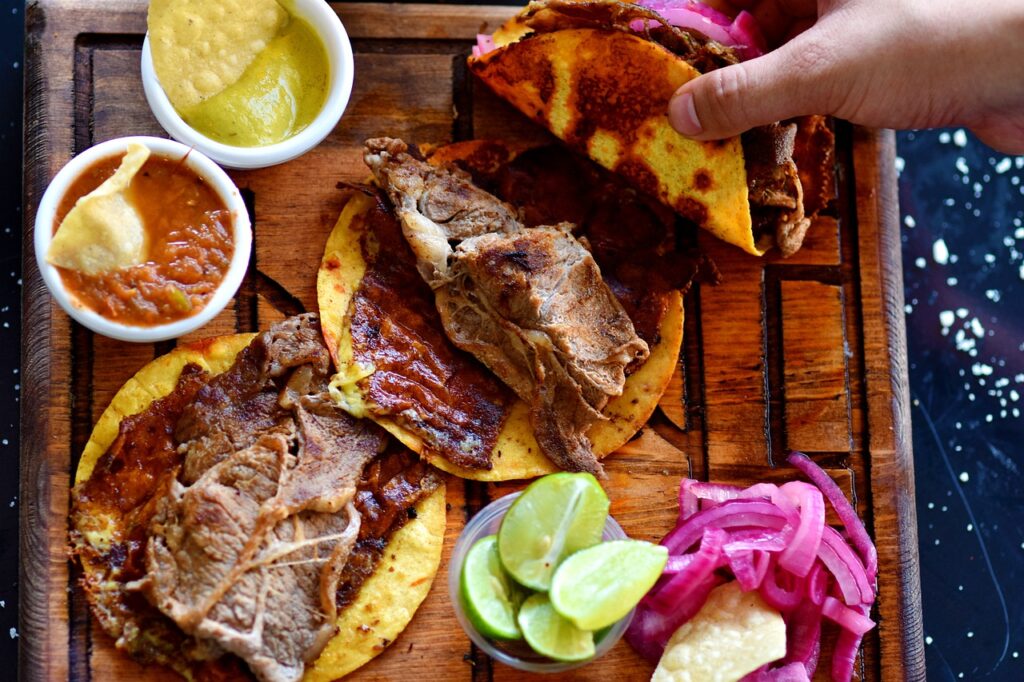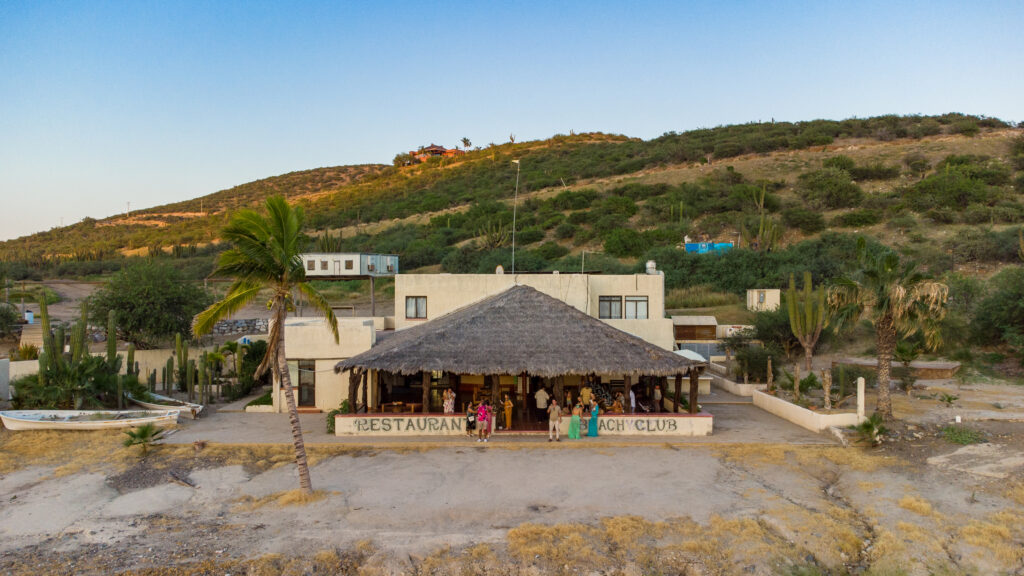 Restaurant 1535
Restaurant 1535, nestled along the sandy shoreline, 1 mile down the beach from Gran Sueno. As you savor the authentic cuisine, the restaurant's prime location gifts you with breathtaking sunset views over the tranquil waters, creating an unforgettable atmosphere of romance and relaxation. Whether you're indulging in the rich flavors of mole poblano or sipping on a margarita, every moment spent at Restaurant 1535 is a celebration of Mexico's culinary heritage and the mesmerizing beauty of its coastal landscapes.