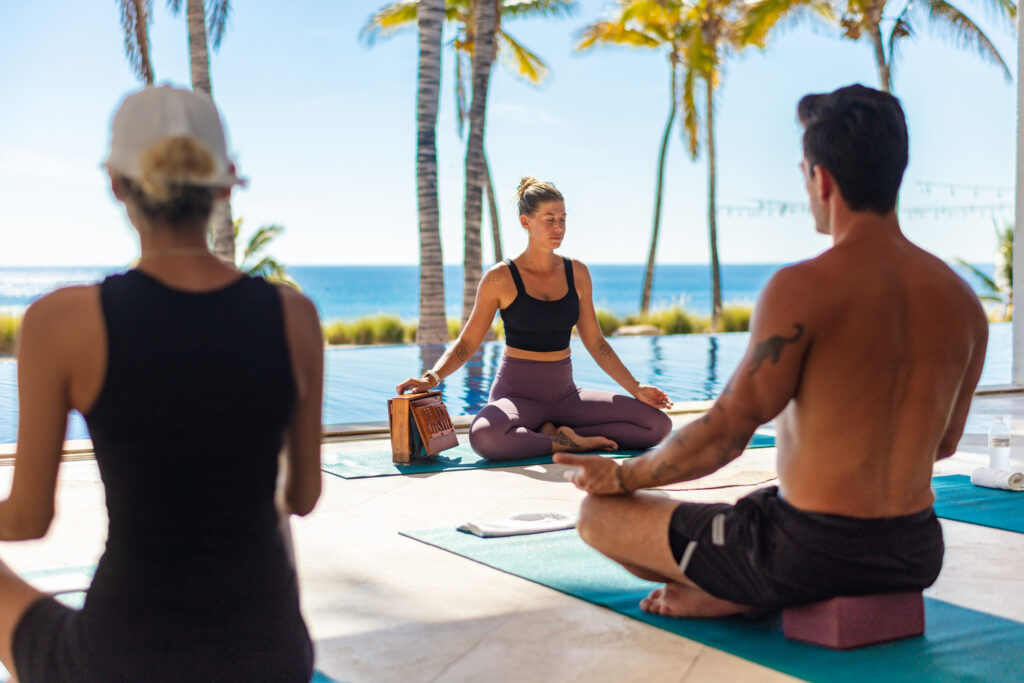 Yoga
Find your inner zen with beachfront yoga at our resort. Our tranquil beach backdrop sets the stage for a revitalizing yoga practice. Join us for a session that combines the soothing sounds of the ocean with peaceful poses, creating the perfect harmony for relaxation and rejuvenation.
Massage
Indulge in the ultimate relaxation with a private massage at our resort. Choose between the serene backdrop of the beach or the intimacy of your villa, and let our expert therapists melt away your stress and tension. It's the perfect way to unwind and rejuvenate during your stay, leaving you refreshed and revitalized. Book your private massage today for a truly tranquil experience.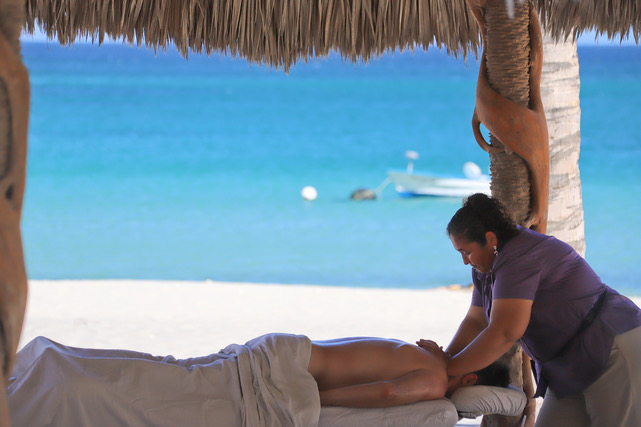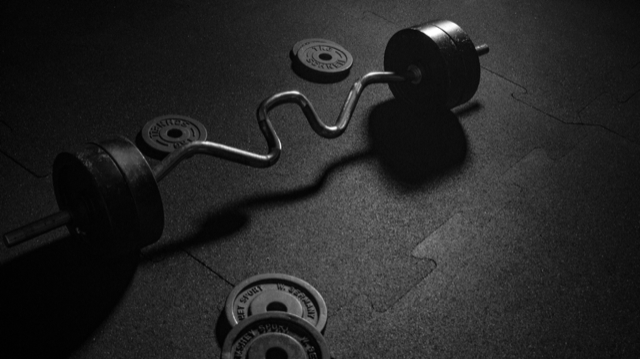 Gym 
At our private resort, staying active is a pleasure with our intimate, well-equipped gym. Whether you're into cardio, strength training, or yoga, our facility caters to all fitness preferences. With the convenience of a private setting, you can exercise at your own pace, without any distractions. After your workout, you can unwind with a private massage or take a refreshing dip in the pool, making it easy to maintain your fitness routine while enjoying all the comforts of our exclusive resort.