Our Reef Snorkeling on our reef is amazing because it is alive and full of life. It is home to more than 100 species of interesting fish. You will see the butterflyfish, angelfish and tan but keep your eyes open for some lesser seen species. Bring your own gear or use a pair of ours.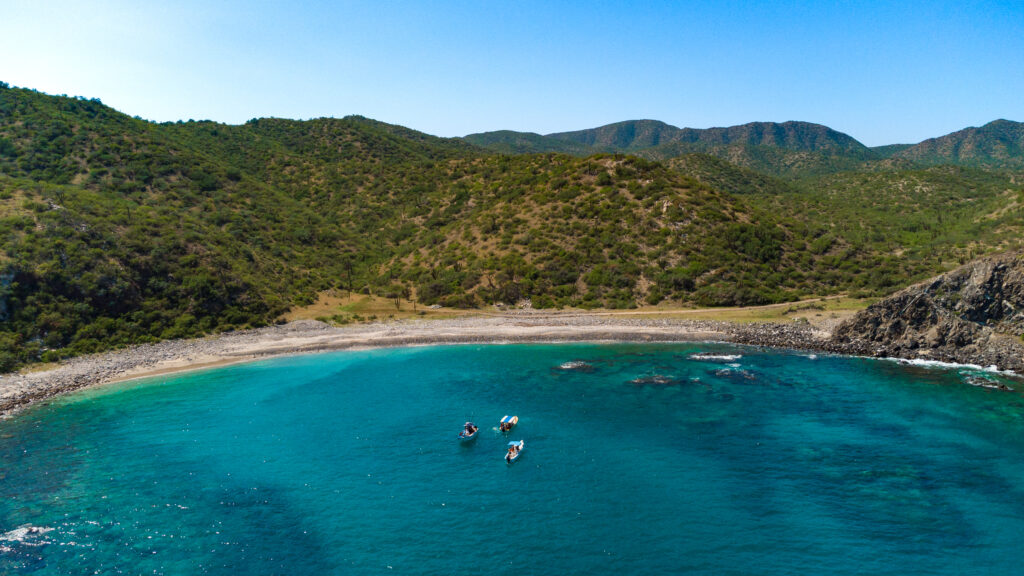 Coral Cove 
At our property, adventure is just a 10-minute boat ride away to the mesmerizing Coral Cove. Here, you'll find yourself immersed in a vibrant underwater world teeming with colorful fish and intricate coral formations. Snorkeling in this pristine cove is a captivating experience, as you glide through the warm crystal-clear waters, surrounded by the playful dance of marine life and the breathtaking beauty of the coral gardens. It's a short journey that leads to unforgettable moments and a deeper connection to the wonders of the sea, right at your doorstep.
Whale Shark Diving
Snorkeling with whale sharks in Baja California is an awe-inspiring and exhilarating experience that immerses you in the mesmerizing world of these gentle giants of the ocean. As you slip into the crystal-clear waters of the Sea of Cortez, you'll find yourself surrounded by the serene beauty of these enormous creatures. The sight of the world's largest fish gracefully gliding through the water, with their distinctive white spots and enormous mouths, is truly a humbling encounter with nature's majesty. The official season for whale sharks in Baja California is October 1 -30 April.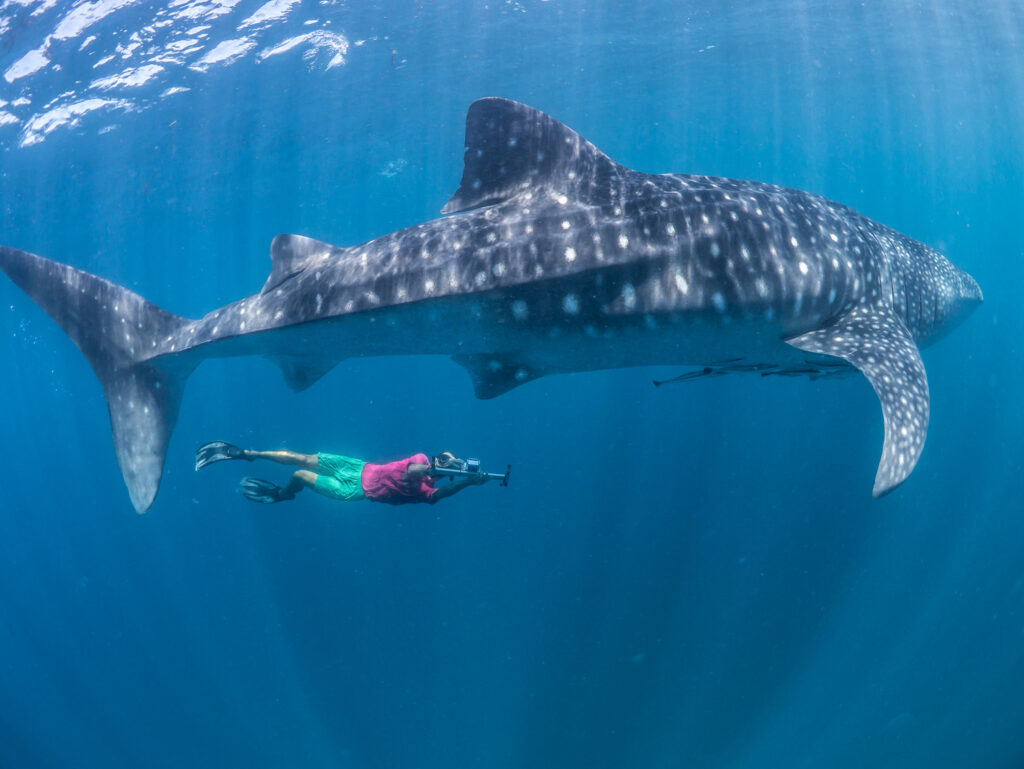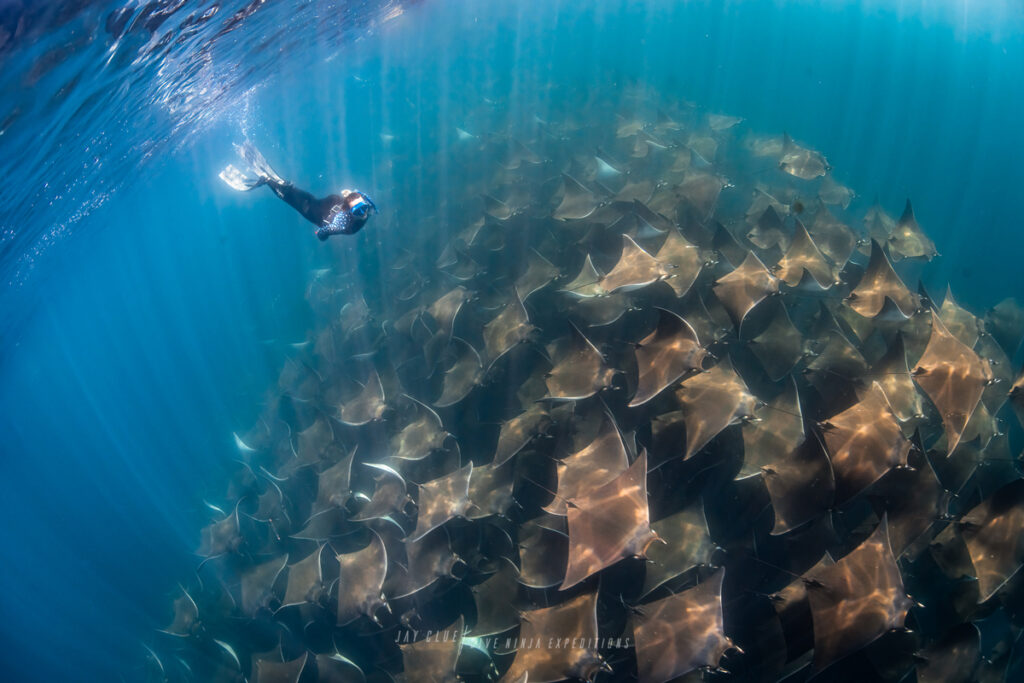 Moobula Rays 
Like clockwork, when the water temperatures begin to change, these elusive creatures begin to congregate in the tens of thousands around the shores of Baja California Sur, Mexico providing divers & snorkelers with some of the most spectacular marine acrobatic shows and underwater experiences nature has to offer. The Mobula rays visit southern Baja in two distinct seasons, the late spring/summer (late April-July) and the late autumn/winter (November-January). They can be seen a short boat ride away from our shores and numerous other areas around the peninsula at different times during these periods – including  La Paz, Loreto, La Ventana, Cabo Pulmo, and more.